Potamies : Cross-country Race – Gouverniotika 2018
View Calendar
On Saturday 11th of August at 18:00, the Cultural Association of Potamies organizes a cross-country race.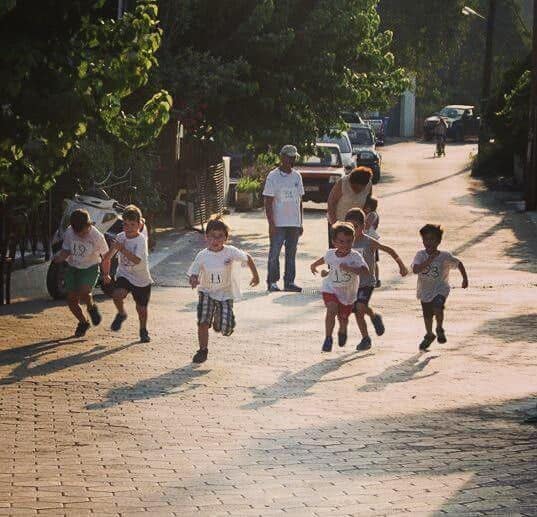 Related upcoming events
2018-09-02 17:30 - 2018-09-02 20:00

For the 3rd consecutive year, the Cultural Association of Voritsi Pediados "Agia Marina" organizes a mountain footrace of 4.5 and 11 kilometers called VORITSITRAILRUN. There will also be a 1500 meters race for children under the age of 12.

Additional information (only in Greek) at the webpage of VORITSITRAILRUN.