Potamies : Cross-country Race – Gouverniotika 2018
On Saturday 11th of August at 18:00, the Cultural Association of Potamies organizes a cross-country race.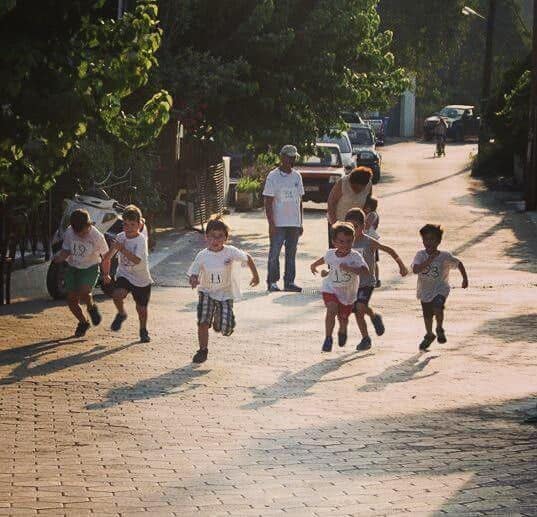 Related upcoming events
2019-04-12 - 2019-04-20 All day

The 25th ISF World Schools Championship Basketball 2019 will take place from 12 to 20 April 2019 in Heraklion and

Chersonissos Port

, in Crete.

Please visit the official site for information.