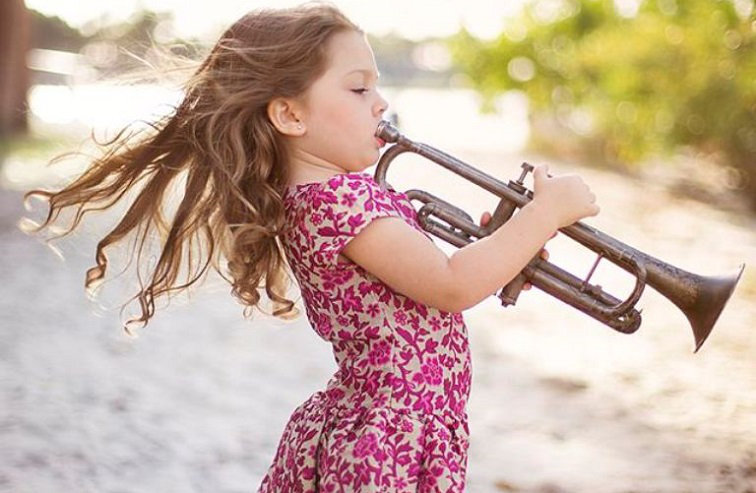 A fun, creative mix of art, music activities and events suitable for all ages in Cultural Museum of Episkopi Pediados.
@ 19.30 Chamber music "Piccolo and the Bumblebee" by Frederick Bager and Jaymee Coonjobeharry.
​
@ 20.15 "Little Mozart's" Children's concert
All children of any level and age are welcome to participate in the children's concert. Applications indicating name, age, and instrument should be sent to aegeanarts@gmail.com by 1 July 2018.
@ 20.15 Guided tour of the Byzantine churches with archaeologist and author George Katsalis